#NordicFINDS23 Movies
Nordic Finds Challenge  hosted by

@AnnaBookBel
Hashtag: #NordicFINDS23
Film list:  Sweden
Fanny and Alexander: No 8 best arthouse film of all time –  Winner of 4 Oscars !
Academy Awards, USA 1984
Notes:
If you like the novels by Dickens you'll love this epic film (3 hr).
Be ready to dive into t he powerful and eventful lives of just one familiy.
The small and big affairs that affect them.
It is not a "merry" Christmas movie to watch… life is difficut
…but Bergman still manages to give us a happy ending!
The story takes place during a span of two years from 1907 to 1909.
Alexander is supposed to be 10 years old.
Bergman (director) was influenced by the novel David Copperfield…
…especially by Mr Murdstone David's wicked step father
who married David's mother when he was away.
He is a cruel and sadistic bully regularly beats David for no reason
…just as Bishop  at all and he controls the family.
This is exactly what happens to Alexander's mother Emile
…when she agrees to marry the harsh
Bishop Vergérus….what a classic Dickensian villain!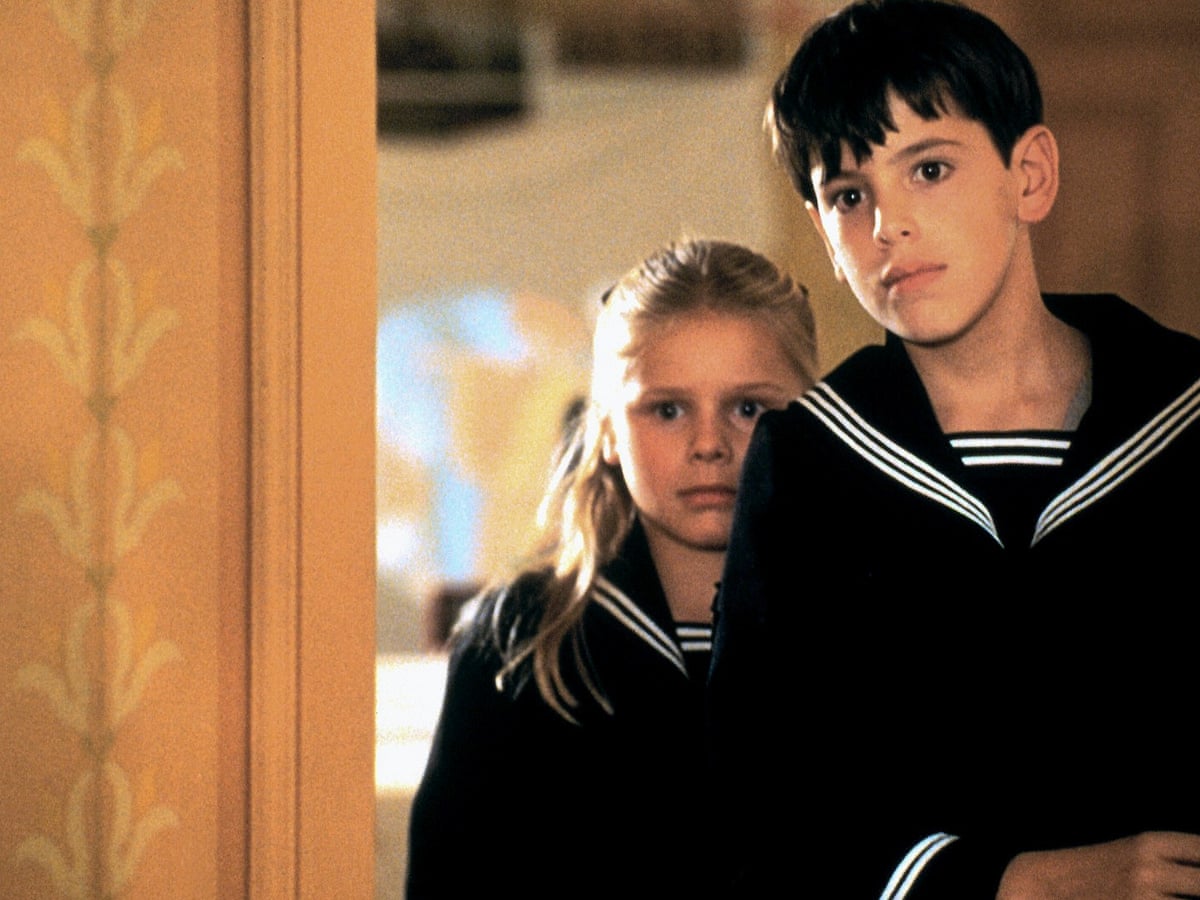 Film list:  Sweden
My Life as a Dog (1985)
Academy Awards, USA 1988
Don't get me started on this movie…
I love the "coming of age" theme as this young
boy is sent to live with his uncle for the summer while
his mother regains health after a serious illness.
The boy creates a unique, funny and loving bond with his grandfather
…so funny. Of course the boy develops a crush on a young
woman, an artist, in the village.
Love it….have watched it several times.
Film list:  Denmark
Academy Awards, USA 1988
Winner


Oscar

Best Foreign Language Film

Denmark
Absolute favourite  of mine…I must have watched it 30 x…really!
Every December when I get the urge to do some serious cooking
I pop this DVD into the laptop and enjoy!
Babette's Feast as the 1987 Danish film.
A French housekeeper with a mysterious past brings
quiet revolution in the form of one exquisite French festive meal
to a circle of starkly pious villagers in late 19th century Denmark.
Touching story…that I never get tired of…based on a book by K. Blixen
You will find Babette's Feast in Anecdotes of Destiny …her last collection of stories.
BAFTA Awards 1989